ecki
Super Member



Joined: 23 Apr 2004



Last Visit: 17 Nov 2010
Posts: 6826
Location: Sullivan Co, NY (New York)
Posted: March 09 2008, 4:48 PM

Post subject:

ARGH! Spec. Ed. director quit! -- UPDATED 4/13
---
I'm so upset! Our wonderful CSE Chair (special ed director) is leaving! I don't even think he's going to be around for the IEP meetings in May. He was always so great about getting the kids the services they needed. I guess that's why he's leaving, the school district probably gave him a lot **** about spending so much money.
_________________
Ecki
MomMom of Kayla (Ds/Autism 4/5/04) and Laurie (PDD-NOS 7/12/01)
Our Blog -
Opposite Kids
Kayla's Story
http://www.ecki.com/kayla/
Friend me on
FACEBOOK
(please specify Downsyn, so I know who you are!)


Last edited by ecki on April 13 2008, 11:31 AM; edited 1 time in total
ScaredMomma
Senior Member


Joined: 17 Feb 2008



Last Visit: 01 Jul 2008
Posts: 218
Location: Coquitlam,B.C, Canada
Posted: March 09 2008, 5:39 PM

Post subject:
---
Oh NO!!

I hope There isnt alot of change with a new one! That would be so hard on the kids and parents!!
briarsmom
Senior Member


Joined: 17 Apr 2004



Last Visit: 06 Nov 2012
Posts: 769
Location: arkansas
Posted: March 14 2008, 8:26 PM

Post subject:
---
SOOO Sorry. Good ones are few and far between.

My son's special ed directors name is SATAN! lol
_________________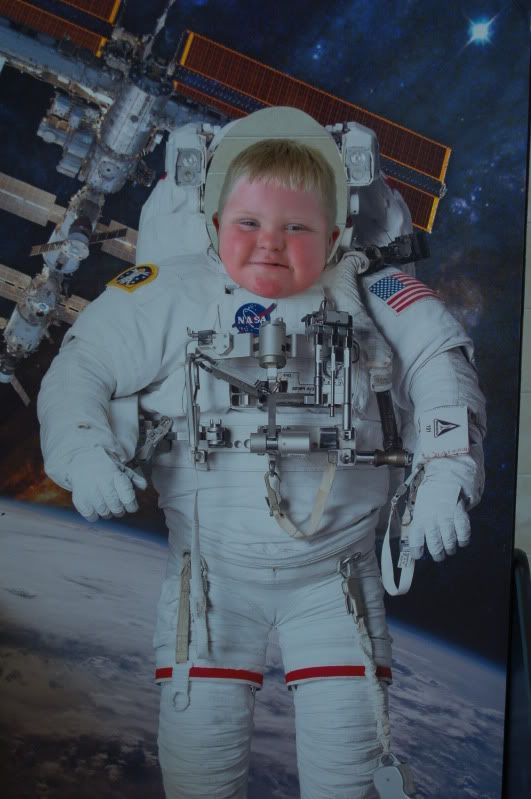 Lori
Wife to Wes (briarsdad)
Mom to Will(11)9-14-98 Briar(8)DS 6-22-01
ecki
Super Member



Joined: 23 Apr 2004



Last Visit: 17 Nov 2010
Posts: 6826
Location: Sullivan Co, NY (New York)
Posted: April 13 2008, 11:36 AM

Post subject:
---
YES!!! The school district made a counter offer and our special ed chair is STAYING!!! I'm SO happy! I guess a lot parents complained to the superintendant. I hope they gave him a long term contract!
_________________
Ecki
MomMom of Kayla (Ds/Autism 4/5/04) and Laurie (PDD-NOS 7/12/01)
Our Blog -
Opposite Kids
Kayla's Story
http://www.ecki.com/kayla/
Friend me on
FACEBOOK
(please specify Downsyn, so I know who you are!)