question for those that have been there done that

Sydnie has been in a regular class since PreK and has done well....but as you know 2nd grade is very diff than 1st....
what exactly was your child doing in 2nd along with the others....it seems so diff this year and Im really afraid of how that will affect Sydnie. She has an asst that helps her with the reading part of the assignment and some of that math is just hard ....
Im really trying to find something to help her long the way with her reading and math....
so for one what is your child doing compared to their peers and have you found anything that works better than something else?
_________________
Angie
Mom to Sydnie (5/26/00) and Saylor (4/30/04)
"May God Bless You As He Has Us"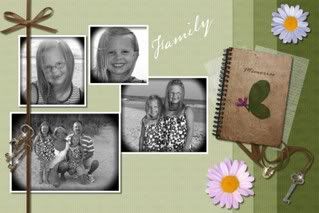 An extra little chromosome,
thatís all it is, you see.
Where all of you were born with two,
I was blessed with three
"My Children are God's gift to me.
How I raise them, is my gift to God."