momofrussell
Super Member


Joined: 05 Apr 2006



Last Visit: 30 Apr 2012
Posts: 4121
Location: St. Louis, MO
Posted: April 18 2009, 8:53 AM

Post subject:

Helpful literature to understanding IEP's, IDEA, FAPE ect
---
I put this in another link but thought I'd share this here. Even though this is from our Missouri's MPACT site, it's not JUST MO specific, it has helpful stuff on IDEA, FAPE, IEP's, etc... (all sorts of good topics) for everyone to use!!!
http://www.ptimpact.com/resources/literature/literature.htm
(maybe Tom or a mod could sticky this even?)
Party on Garth!
A.
_________________
Adrienne - mom to: Regan 17, Russell 12 DS, Autism, Visually Impaired, Reece 10.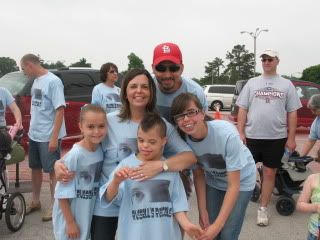 DSAGSL 2009 Buddy Walk