JanetG
Super Member




Joined: 19 Sep 2007



Last Visit: 20 May 2013
Posts: 1583
Location: KC Metro
Posted: July 29 2010, 3:05 PM

Post subject:

Changing Minds Conference
---
_________________
Janet (47)
Joshua (angel) '85 (1 day old)
Sarah-age 25
Jaret-age 8
Jacey-born 2/22/08 (dx w/ Ds 9/10/07)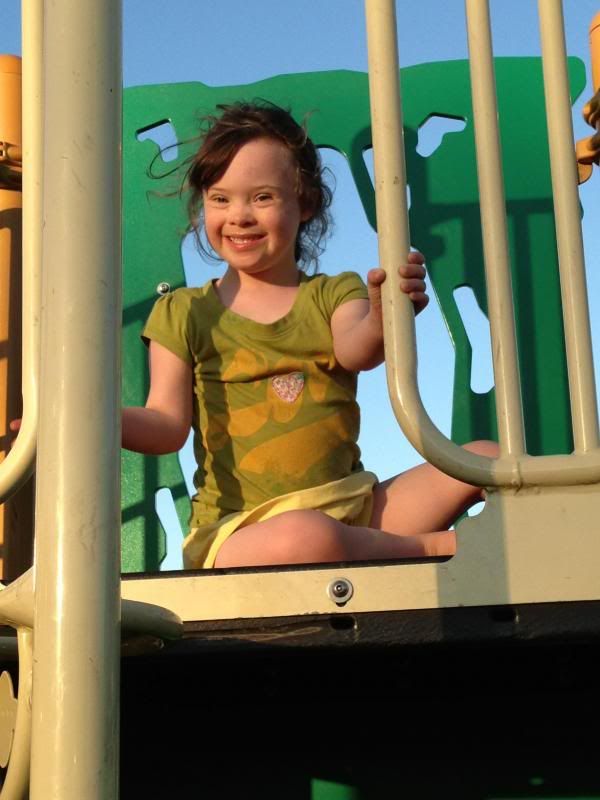 violettesmom
Super Member





Joined: 26 Sep 2007



Last Visit: 21 May 2013
Posts: 1134

Posted: July 29 2010, 5:01 PM

Post subject:
---
"According to presenters, some children have started to follow the protocol as young as 3 months old and have been showing development similar to that of a typical child. "
I wonder how they measure that, and how they compare it to the general population of people with Down syndrome?
There is a woman in our community who swears by the protocol.
_________________
Me-Shell
Senior Member


Joined: 24 Sep 2007



Last Visit: 24 Jan 2013
Posts: 855
Location: Davie, FL
Posted: July 30 2010, 12:51 PM

Post subject:
---
It is very interesting. I would like to see more research though and what happens when the individual stops taking protocol? What are the side effects or future dangers in taking protocol? Lots of unaswered questions.....
_________________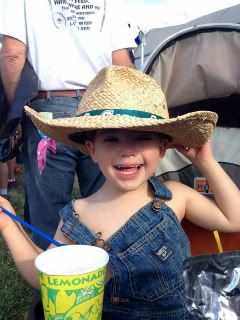 Michelle, Fiance to Wyatt, Mom to Shane (22), Aubrey (19) and Baby Cameron DS (02/06/08 )
"Therefore do not worry about tomorrow, for tomorrow will worry about itself. Each day has enough trouble of its own." After all today is the tomorrow you worried about yesterday.
Abbigailsmom
Senior Member


Joined: 18 Dec 2007



Last Visit: 30 May 2012
Posts: 261
Location: Browerville, MN
Posted: July 30 2010, 1:23 PM

Post subject:
---
Is there anyone on here that follows this? I've been thinking about the ginko. Abby has wonderful speech/language and there are times where she hesitates and it's like her brain can't keep up and form the words fast enough, if that makes sense. I have a hard time considering giving her prozac or an ADHD drug.
_________________
Stephanie Hakes, wife to Mike, mother to Abby (DS) born 5/6/07, Reed 9/21/09
Evan 11/21/11