adamsmommy
Senior Member


Joined: 14 Jun 2003



Last Visit: 08 Aug 2011
Posts: 860
Location: Ont., Canada
Posted: August 13 2007, 12:15 AM

Post subject:

Hope you don't mind if I join you all here at the 5+ board.
---
Adam just turned 5 last month (July 12), so I guess we qualify for this little corner of the DownSyn Forum. I can't believe my baby boy is already 5! He was just a baby yesterday
Just to let you know a little about him & what he's up to lately. He finished junior kindergarten in June. I guess, to you American people that would be pre-school. Even though he did very well, we still opted to keep him in jk for this coming school year. We had decided to give him 3 years, instead of the regular 2, in jk/sk. We felt that he needed the time to catch up a bit, especially in the speech area.
He just got a new ST who is wonderful & he is making amazing strides in his speech lately. He is speaking 3+ words in a sentence now, and he is understood by most people. He still has alot of work to do, but he is making some great progress.
Adam has almost mastered the potty training thing. When summer started, we stopped buying pull-ups & went right into big boy undies. Now he stays dry most days, with 1 or 2 accidents every couple of days. He hasn't quite mastered the pooping thing yet, so we still have to keep our eyes on him for his pre-pooping signs. We're hoping to have him 100% trained by the time school starts up again in September.
Adam is a smart, athletic, and energetic little boy. He knows his can identify all his letters & is beginning to read some sight words. He can count to ten. He can draw a person and loves to paint. He played t-ball this summer. It was a bit of a challenge because he has lots of trouble with transitions, & there are lots of transitions in baseball. Here are some pictures from today at his "Championship" game. he was so proud to get his medal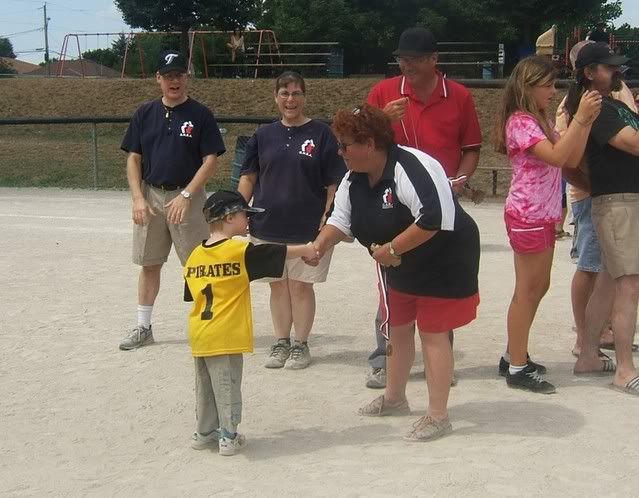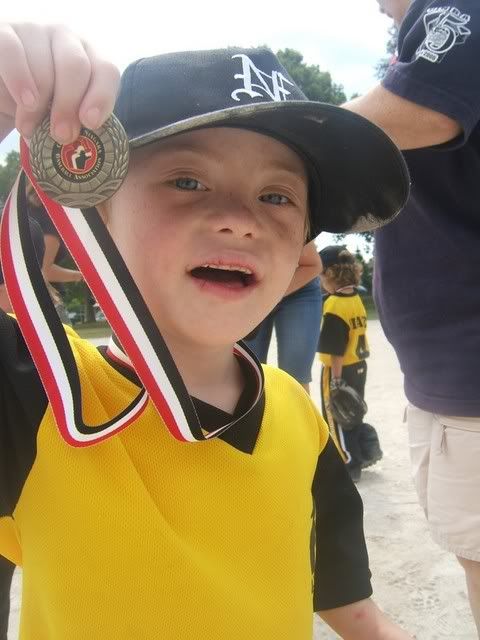 I look forward to getting to know you all better over on this big kids forum.
_________________
Anjie
Proud mom to Laurel(16), Erin (10), & Adam ( 5, ds)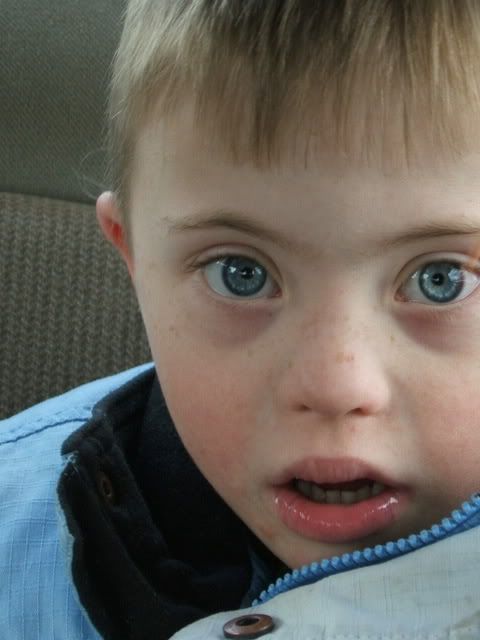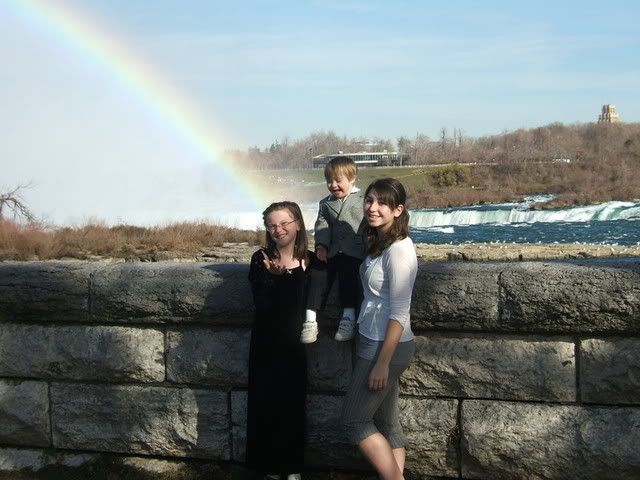 mom2nicole
Senior Member




Joined: 02 Jan 2006



Last Visit: 02 Oct 2011
Posts: 360
Location: Union, Missouri
Posted: August 13 2007, 5:33 PM

Post subject:
---
Adam is so cute. Time does go by so fast. My daughter is a month away from 7 and she is growing so fast. She is going back through Kindergarten. She needs alittle extra time so that she is not so far behind when she goes on to first. Nicole loves to play ball also but she didn't want to sign up for t-ball until after it was to late. She can be quite stubborn. Congrats on making to the 5 plus!!!!!!!
_________________
Michelle
My Angel Nicole (9-12-2000)DS
Faith (2-18-2010)bilateral mild hearing loss
Hannah's mom
Super Member




Joined: 01 Jul 2001



Last Visit: 08 Sep 2012
Posts: 3433
Location: Adironadack Mountains, Upstate NY
Posted: August 21 2007, 10:15 AM

Post subject:
---
What a cutie! Glad to have you here at the "big kids" section!
_________________
Mom to Hannah(11)DS and Logan (7)