elizasmom
Super Member



Joined: 28 Jul 2005



Last Visit: 24 Jun 2011
Posts: 2562
Location: Marin County, CA
Posted: October 09 2008, 1:52 PM

Post subject:

Miracle Belt
---
Selling a medium for $25 (including shipping)
Here's what it is:
http://www.miraclebelt.com/
I bought this when Eliza was about 2 and used it a couple times before we misplaced it
so i can't speak to if it works or not. But it was discussed here awhile ago so maybe someone else can.
Let me know if you want to buy it! It's practically brand new!
_________________
Liz - Mom to Walker (3/24/02), Eliza (Ds) (5/6/05), Alden Jane and Noah Henry (5/2/08 )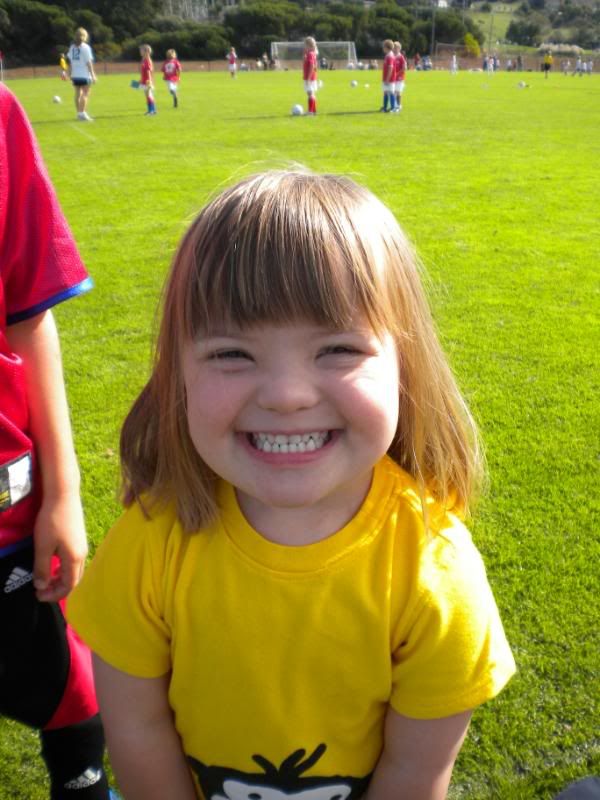 ntweekes
New Member


Joined: 27 Oct 2008



Last Visit: 28 Oct 2008
Posts: 1
Location: United States
Posted: October 28 2008, 11:41 PM

Post subject:
---
HI Eliza's mom!
I have a Son that has Asperger's Syndrome (AS) & was looking into getting a Miracle Belt, but didn't want to pay full price for one. Do do you still have your for Sale? I would be interested in possibly purchasing it.
You can e-mail me at:
ntweekes@cableone.net
Thank You!