Stephanie
Super Moderator




Joined: 02 Feb 2004



Last Visit: 26 Feb 2013
Posts: 8499

Posted: March 24 2009, 10:22 PM

Post subject:

Mannatech Refund
---
Anyone get forms in the mail to get back your money you spent on your Mannatech vitamins???? I guess there was a class action suit and they will refund you your money if submitted by June 2009....does anyone know why????
_________________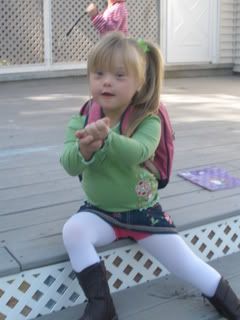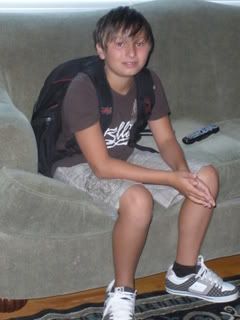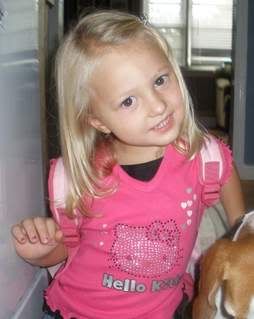 Joey 3/8/97
Megan, DS 11/8/03
Olivia 7/6/05
Amy
Super Moderator


Joined: 07 Nov 2004



Last Visit: 09 May 2013
Posts: 10933

Posted: March 25 2009, 7:07 AM

Post subject:
---
Austin took Mannatech when he was about a year old. I didn't get any forms in the mail. Can you email them to me?
_________________
Keep the Faith, Amy
Mom to Kristin (26) Jessica (24) Rebecca (21) Rachel (16) Sarah (14) Hunter (11) & Austin (7) DS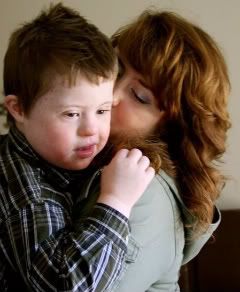 EmmesMom
New Member


Joined: 21 Dec 2009



Last Visit: 26 May 2010
Posts: 16

Posted: March 15 2010, 3:30 PM

Post subject:
---
they were sued bc of their sales tactics. they were claiming to cure DS and other conditions. They were also very forceful and just plain unethical.
_________________
Vicki
Mom to Mackenzie 03, Emme 06 DS, and Austin 07