Ericanaysha
Member


Joined: 23 Jun 2010



Last Visit: 10 Jun 2011
Posts: 76
Location: Houston, TX
Posted: September 07 2010, 8:49 PM

Post subject:

No interest in toys??
---
So Mini Coop couldn't give a rat's patooty about toys.

He has never really cared. He's 6.5 months right now. When we went to the DS Clinic a couple weeks ago they rated him at 2-3 months gross motor skills and 3-4 months for fine motor skills.

He keeps his fists balled up alot more then I guess he should?? Also when they tried to get him to grab at the toy, he looked around the toy to them and would talk to them instead. If we try to get him to play with a toy he really doesn't think much of it. I can place something in his hand and he'll grab it then and hold it for a bit but that's about it.

He does like to stare at noisy and toys with lights but doesn't make a move for them.

Anyone else have experience with this? It's making me sad to see babies in our playgroup who are younger playing happily with their toys and my guy just lays there or sits in my lap.

Oh I will add, he loves his hands (staring at them and eating/sucking on his thumb)
_________________
~Erica~
Mama to Natalie (7), Caleb (3), and Ephraim (16 months- MDS)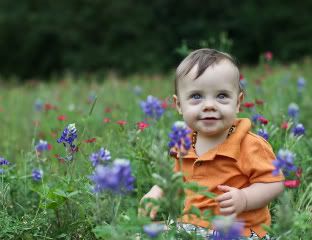 Edensmama
Senior Member


Joined: 15 Sep 2008



Last Visit: 14 May 2013
Posts: 958
Location: Chicagoland area
Posted: September 07 2010, 9:07 PM

Post subject:
---
Eden was the same way when she was young. She much preferred people's faces to toys and toys didn't really hold her interest. She did eventually get interested but even now she'd still much rather interact with people than play with a particular toy. Try not to worry - sounds perfectly normal to me!
_________________
Nathalie
Mom to Eden (DS) 4-13-08
Wife to Luciano (the best daddy in the world) since 10-8-2005
www.caringbridge.org/visit/edensalem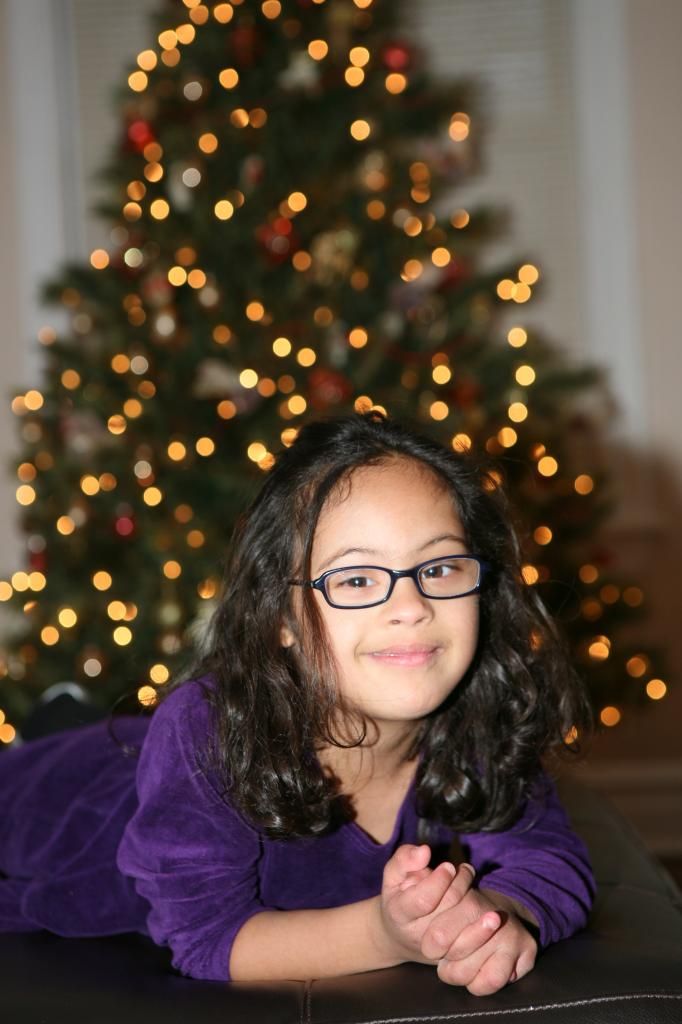 Aimee
Member


Joined: 28 Oct 2009



Last Visit: 04 Mar 2013
Posts: 89
Location: Denver, CO
Posted: September 07 2010, 9:29 PM

Post subject:
---
I always liked to take Piper to toy stores (I like the little non-chain types of places- or more specialized places because they go outside the Fisher-Price/Playskool route) and let her play with different types of toys. Just to see what kinds of toys she WAS interested in. I got tired of getting things that I thought were cute, but she could care less about. Once I figured out the types of things, though, I could go onto Amazon and find them cheaper.
Also, as far as the hands fisted- Piper did that, too. We massaged the palms of her hands, particularly the muscle between the pointer finger and thumb, several times during the day (when she was nursing or going to sleep were great times) and tried to get those muscles to loosen up some. They said hers was some excess tone because she was a preemie, but it might still help your guy. Within a few weeks, she was keeping them open more than just to grasp something. It can't hurt-
I
sure like it!!
_________________
Aimee, Mom to Piper (5/2009) and Adalynn (5/2011)
http://aimeesbowlofcherries.blogspot.com
AliMama
Super Member



Joined: 08 Aug 2009



Last Visit: 19 May 2013
Posts: 1862
Location: Illinois
Posted: September 07 2010, 9:38 PM

Post subject:
---
Ali's hands were her favorite playthings for months, too! She would hold her index fingers out in front of her and move them closer and farther away like she was giving herself an eye test or something!
Wish I had that on video! Unless there's a problem with his eyes or his grasp, I wouldn't worry too much about it.
thaidyed
Member


Joined: 13 Apr 2010



Last Visit: 14 Feb 2012
Posts: 79
Location: Laos
Posted: September 08 2010, 4:04 AM

Post subject:
---
Sounds like we're in the same club!
Likes flashing light up/musical toys but just to look at.... check.
Has hand balled up too often...check.
Favorite place for hands is in mouth...check!

She has gotten into grabbing toys layed on her torso and manipulating them a bit before letting go but to say she plays with them is a stretch.

Sorry can't be more helpful but, yeah, it does sound like 'par'

(but you're pictures are super duper cute!)
_________________
Mom to Nava, born 29 March 2010 in Bangkok
http://navagating.blogspot.com
Ericanaysha
Member


Joined: 23 Jun 2010



Last Visit: 10 Jun 2011
Posts: 76
Location: Houston, TX
Posted: September 08 2010, 2:34 PM

Post subject:
---
well I am glad he's not "out of the norm" LOL

I hate when I go to a doc and they make you feel like a freak. I feel like I have so much we are suppossed to be doing and I am failing.

So ty everyone for reassuring me. And I will so try the hand massages.
_________________
~Erica~
Mama to Natalie (7), Caleb (3), and Ephraim (16 months- MDS)