ghs73
New Member


Joined: 26 Mar 2011



Last Visit: 16 May 2011
Posts: 4

Ditta
Senior Member


Joined: 19 Jun 2008



Last Visit: 16 May 2013
Posts: 315
Location: Devon, UK
Posted: March 27 2011, 3:20 AM

Post subject:
---
Just a quick note to remind/let people know that Tensey has said anyone can post about Kirill on their blogs, Facebook etc, but PLEASE don't talk badly about the Judge who made that decision... Not sure, but it might compromise their Appeal?

Praying for little Kirill and the other 2 families following soon...
_________________
Matilda (2005,) Philip (2007,) Teddy (DS, 2009) & Ramona (2012)
Blog:
http://www.ab8matilda.blogspot.com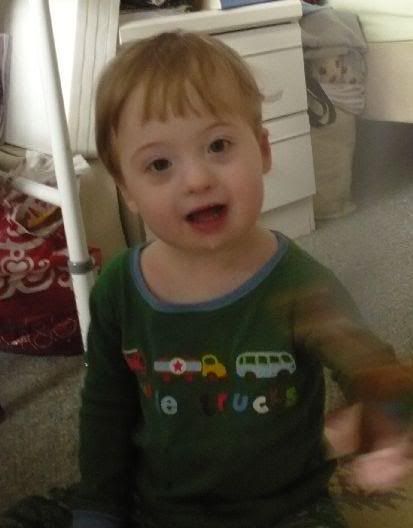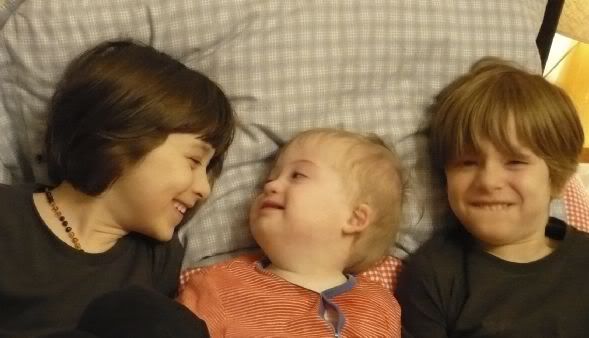 ghs73
New Member


Joined: 26 Mar 2011



Last Visit: 16 May 2011
Posts: 4

Posted: April 02 2011, 12:48 PM

Post subject:
---
Yes, very good point! Thank you. Glad to know the Hooks had a good experience with the same judge.

_________________
Gwen
Mom to 3 unique kids - one has Down syndrome, one was adopted, and one has really curly hair!